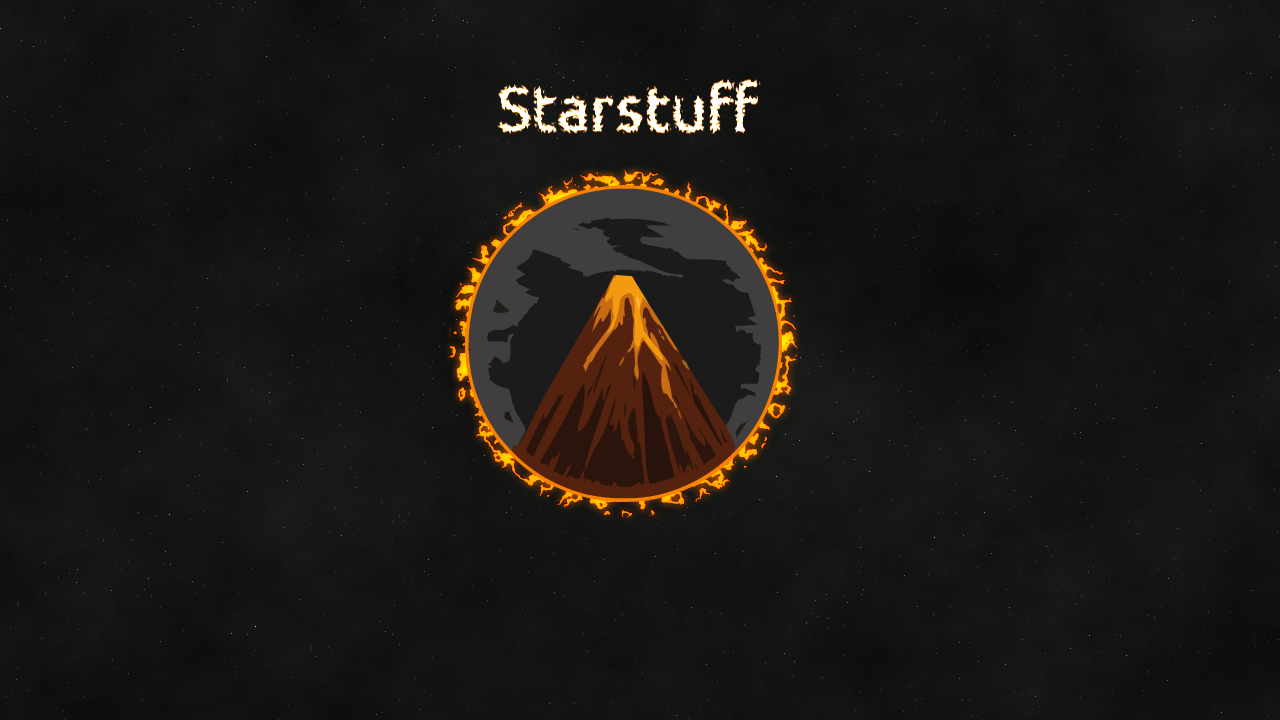 We're exited to announce that Starstuff | Stellar Evolution Simulator is nearing completion of its beta version and is scheduled for release. To celebrate, we've decided to publish a very special little demo of an incredibly early version of the game that we used as a proof of concept for Starstuff. You can try it right here: http://www.newgrounds.com/portal/view/673331
Of course that early version is nothing compared to the actual 3D version of Starstuff, a demo of which is now available for supporters on http://patreon.com/scoriagames
Now, you can wait until the game is released, and depending on our final funding the full game could be released right here on Newgrounds, but if you support us on patreon, even with less than $1, you'll get full early access to every single build of the game fresh off our developer's computer.
So there's several development videos and teaser trailers of our game on youtube, but the one I like showing off is this early test of the game's VR cam. You should watch it on a mobile device if you can.
Needless to say, we can't wait to have the full game out, but we can't do it without your support! So please! Like us on facebook, share us on twitter, and if you're capable then support us on patreon so that we can continue bringing Starstuff to Newgrounds!
http://facebook.com/scoriaGames
http://twitter.com/@scoriaGames